POPULAR HOME LOANS
Which loan is right for YOU?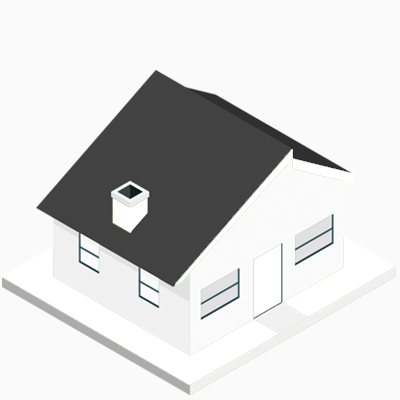 FHA Home Loans
FHA home loans are popular among Florida first-time homebuyers due to low down payment and credit requirements.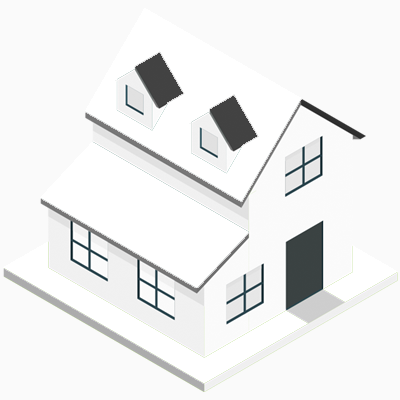 VA Home Loans
The VA loan is a $0 down mortgage option available to Veterans, Service Members and select military spouses. VA loans are issued by private lenders, such as a mortgage company or bank, and guaranteed by the U.S. Department of Veterans Affairs (VA).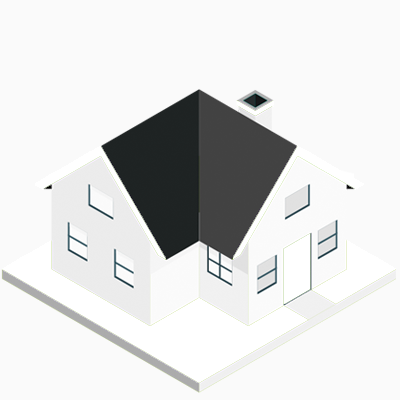 Conventional Home Loans
A conventional(fixed-rate mortgage) is a popular type of home financing because it offers predictability for your budget.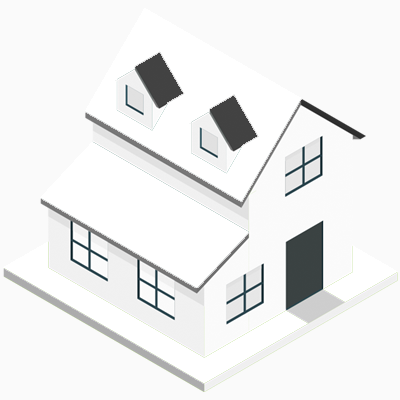 Jumbo Mortgages
Jumbo home loans are most appropriate for a segment of high-income earners who make between $250,000-$500,000 a year.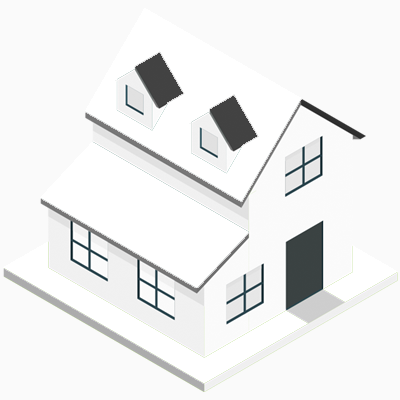 Refinance Options
Your home is an investment. Refinancing is one way you can use your home to leverage that investment. There are several reasons you may want to refinance, including getting cash from your home, lowering your payment and shortening your loan term.